The transceiver uses Yaesu's MiniDin6 connector for audio and PTT. This matches audio cable from Yaesu FT8xx kit and 9600 baud cable.
There is no connection for serial CAT control so Digirig in any configuration can be used with this radio.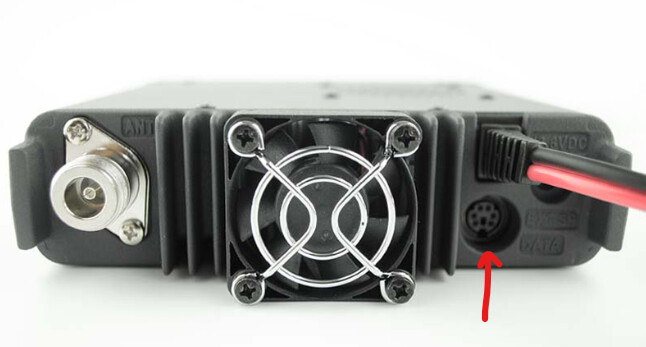 The connector pinout is on page 12 of the manual.