Bill KO4NR reports a successful homebrew build of MiniDin8 Y-splitter. This should work for CAT control of Yaesu FT-8xx radios and accessory port of Xiegu G90
With the exception of a small metal project box three of these connectors is all that you need.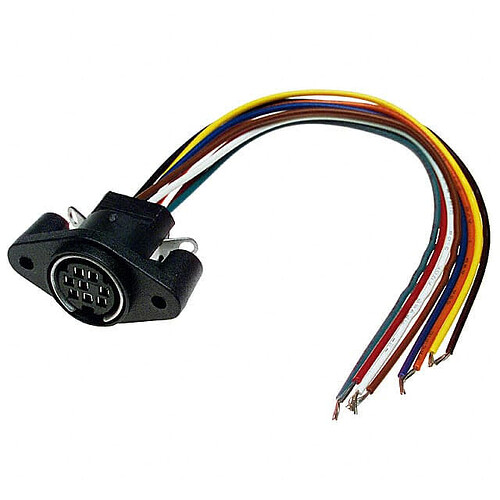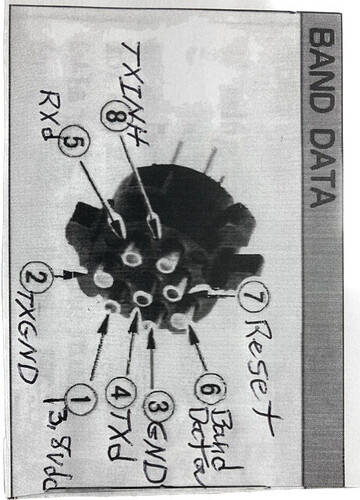 The color code pin wiring is shown on the bottom of the connector's data sheet. To ensure the needed connector's pins are connected solder all the wires together using their color coded wires.