Please advise.
Thanks a lot,
73
Please check out this post:
Will be this combination work?
and
if so, I will send you the parts for the connection work, and cover your time on this project.
Please advise.
73
I would go with this for the TRRS end of the cable:
Because of the time constraints, typically I don't do custom cable orders. Not an endorsement, but I heard some operators using this website:
Let me know if you can't make any alternative arrangements and I'll take on the project. In either case it would be nice to have a confirmed proof of concept and pinouts published here.
Denis,
I will check with them and let you know, thanks a lot for your assistance.
Kind regards,
Rembert
Here's the combination that might work:
Yaesu CT-131 adapter to the regular TRRS socket: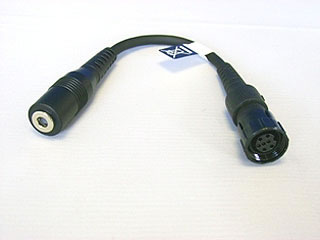 plus